DESIGN AND PRODUCTION OF ELECTROMAGNETIC COMPONENTS
Single-phase TRANSFORMERS | Three-phase TRANSFORMERS | Single-phase TRANSFORMERS | Three-phase TRANSFORMERS Single-phase INDUCTORS | Three-phase INDUCTORS | Motor starting REACTORS FILTERS for LOW FREQUENCY ( 50/60 Hz ) and HIGH FREQUENCY applications DESIGN, DEVELOPMENT AND MARKETING OF INDUCTIVE COMPONENTS FOR INDUSTRIAL AND PROFESSIONAL USE
New generation of liquid-cooled components
Our new generation of direct liquid-cooled components is ready to start operating all over the world
Stay updated on our events and productions
F.E.EM. at the 2023 edition of PCIM Europe
The PCIM Europe is the world's leading exhibition and conference for power electronics, intelligent motion, renewable energy, and energy management.
PCIM Europe
WE ARE ABLE TO COLLABORATE ON RESEARCH AND DEVELOPMENT OF NEW INDUSTRIAL PRODUCTS
In more than 25 years of experience in the power electronics industry, we have collaborated in the research and development of new products and technologies, participating in projects of prestigious institutes and universities around the world
For information and / or appointments write us at: info@feemwindings.com. Alternatively, visit our "contact" page by clicking on the link below
CONTACT F.E.EM.
TRANSFORMERS
Transformers with ferrite, magnetic sheet metal, nanocrystalline and amorphous cores Resin coating or painting on request
LIQUID-COOLED COMPONENTS
Direct liquid-cooled inductors and transformers
FLAT WIRE COILS
Flat windings, bent on the short side of the conductor (copper or aluminium), design according to customer needs
COMPLETE FILTER BOARD SOLUTIONS
Design and manufacture of LC filters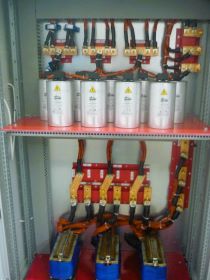 Electromagnetic Design & Testing
3D CAD DESIGN
3D model creation
Study of mechanical fixings
Creation of mechanical parts
ELECTRICAL TESTS
Surge test
Ohmic resistance measurement
Dielectric strength
Inductive value (Henry)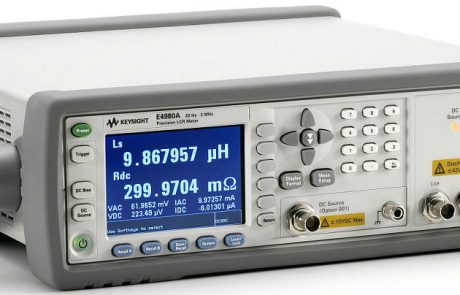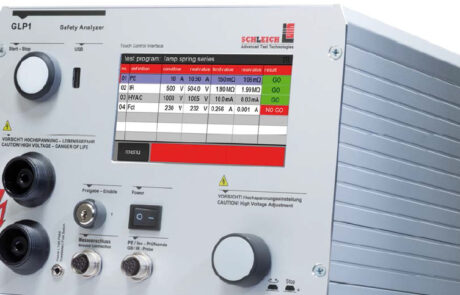 I founded F.E.EM. in 1996, after ten years of experience in the field of power electronics and dedicating myself to the internal construction of machinery, for the various winding techniques, realizing the needs required by the market for the production of magnetic and mechanical components.
In the following years I invested in the organization implementing the design department exclusively related to electromagnetic components (autotransformers, transformers, inductors, motor starting reactors, filters – single-phase and three-phase) and dedicated to the realization of the necessary mechanics for each type of winding.
This choice has led to an increase in productivity by acquiring more and more customers among the most important companies in the world operating in the following sectors: civil and industrial power electronics, automation, railway, military, naval, renewable energy, automotive, motors and electrical components.
"My philosophy of life is never to give up in the face of any objective"; the same philosophy that I have transmitted with commitment and professionalism to my company as new challenges arose.
                                                                                                                                                                               Benedetto Astelfo – CEO
We design and manufacture transformers and inductors that operate in power electronics applications for frequencies from 50 Hz to 500 kHz.
Electromagnetic design and complete component prototyping
Production of standard & custom electromagnetic components
Trade of electromagnetic products
ORGANIZATION, QUALITY
and COMPANY METHODOLOGIES
Our TEAM verifies the technical requirements for the realization of each product starting from the phase of electromagnetic dimensioning and design of mechanical parts. The company organization is structured according to the guidelines of ISO certification, so as to carry out quality monitoring and documentation of business processes (from the technical department, to purchasing, production and commercial and administrative management) in order to ensure the traceability of components, maximize the effectiveness of each phase of order management.
R&D DEPARTMENT
and PRODUCTION
The R&D Director has gained a great deal of experience in almost 25 years of collaboration with F.E.EM., thanks to his dedication to his work and the masters degrees obtained at KG Magnetics US directed by Prof. McLyman and many others achieved at prestigious US institutes. The introduction of new engineers over the years has made it possible to provide an increasingly comprehensive service for every customer request.
As part of the company's evolution, the main production management systems, such as "KAN-BAN" and "BUFFER STOCK", have been introduced, satisfying the needs of each customer. The head office is located in Varazze (ITALY) and manages all special products, high-power components and prototypes.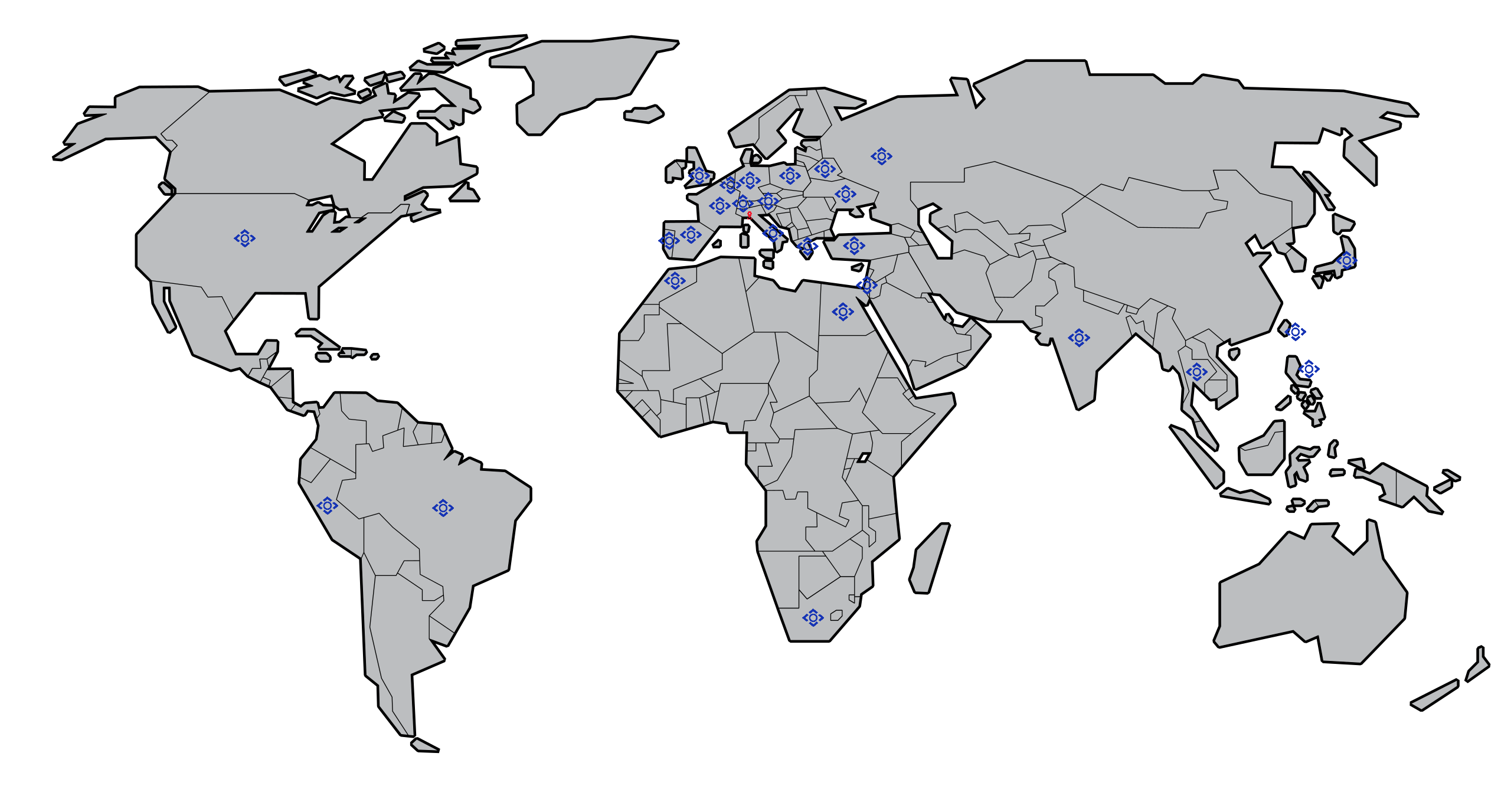 TRANSFORMERS, INDUCTORS, WINDINGS
AREAS OF APPLICATION
Power Electronics    Welding     Brushless Motors     Automotive     Railway     Wind Power     Solar     Military     Induction Heating     Various industrial sectors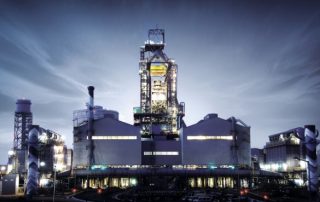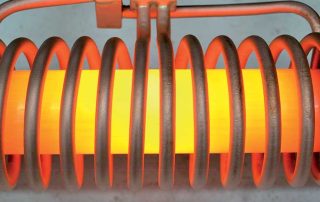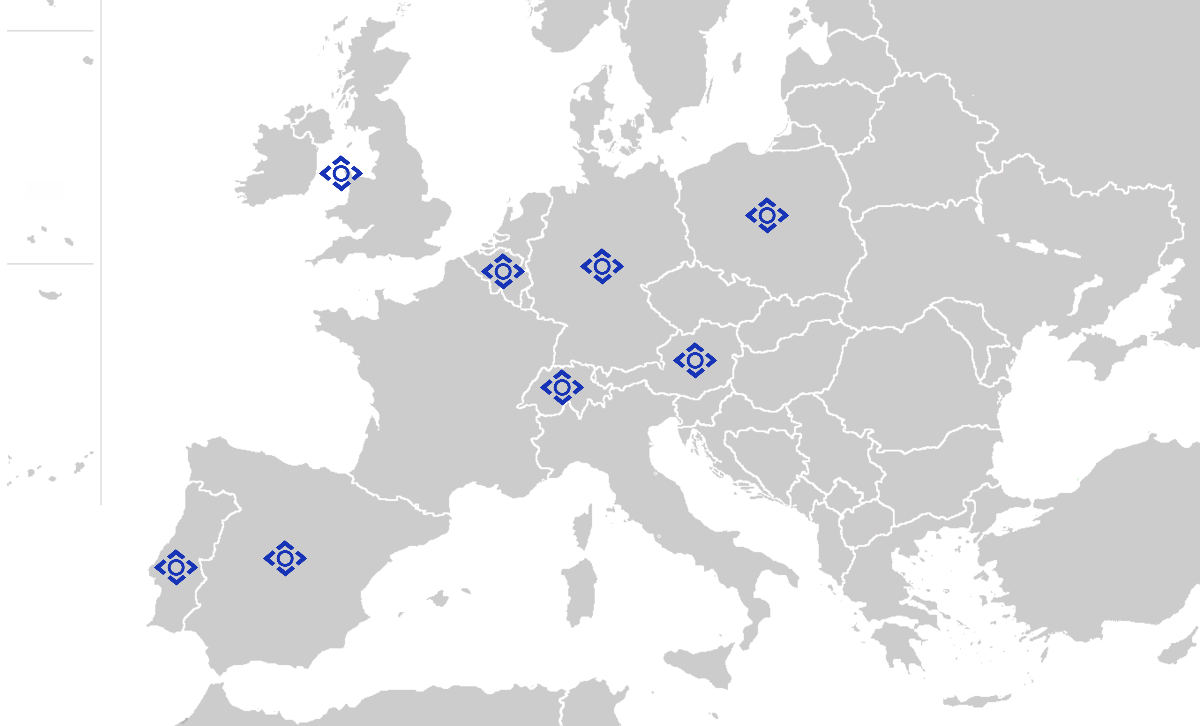 Contact us directly:
Our Commercial Agents are present in:
UK
Germany
Belgium
Switzerland
Austria
Spain
Portugal
Poland
Do you work for a German company?
Contact our office in Germany directly: